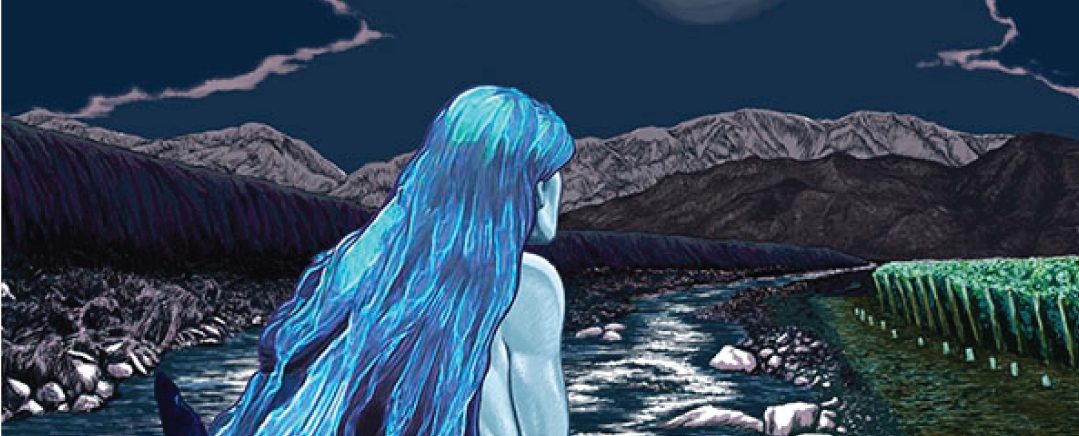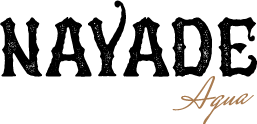 Ancient goddess of water
Messenger of the voice eternal flowing through the valleys
Promise that transforms the desert in oasis.
Water, balance, hope, vineyard, wine… ..life
Vineyards location: Lujan of Cuyo, Mendoza, Argentina
Soils: Clay with a high degree of biodiversity within it.
Predominant characteristics: 120 years.
Irrigation: Traditional by furrow.
Farming practice: Low trellis.
Elaboration: Pre-fermentation maceration for 48 hours.Fermentation in stainless steel tanks at low temperatures, through the use of indigenous yeasts and without added sulfites.
Save and aging: 70% in a stainless steel tank and 30% in 9-use French oak barrels.
NUMBER OF BOTTLES PER WINE: 5,000
MALBEC / ASPIRANT 2020 CAJA x 6
85% Malbec / 15% Aspirant
Alcohol: 14% | Acidez Total: 5.2 | Ph: 3.73 | Azúcar: 3.74 g/lt
MALBEC / PETIT VERDOT CABERNET SAUVIGNON 2020 CAJA x 6
85% Malbec / 10% Petit Verdot / 5% Cabernet Sauvignon
Alcohol: 14% | Acidez Total: 5.17 | Ph: 3.75 | Azúcar: 3.75 g/lt
MALBEC / CABERNET FRANC 2020 CAJA x 6
85% Malbec / 15% Cabernet Franc - 2020
Alcohol: 14% | Acidez Total: 5.2 | Ph: 3.75 | Azúcar: 3.8 g/lt